Unique Features
* Highest Museum Quality Standards
* Gallery Wrapped
* UV-protective coating
* Genuine Archival PIGMENT Ink (Produced to last over 100 years)
* Available in different sizes (custom sizes available on request)
* Vibrant non-fade colors
* Hand-stretched and tightly folded corners
* Mirrored edges with no loss of image on the sides
* Dried Pinewood Framework 1,5" ( 3cm ) wide, does not deform over time.
* Largest selection of images
* Very carefully packaged in 3 protective layers, no damage during transportation
* Frame easy to assembled by customer
* Comes with love!
* Canvas wrapped around a timber frame.(canvas and frame )
It Starts With A High-Quality Image
Our team of designers carefully review each piece of art for high-quality resolution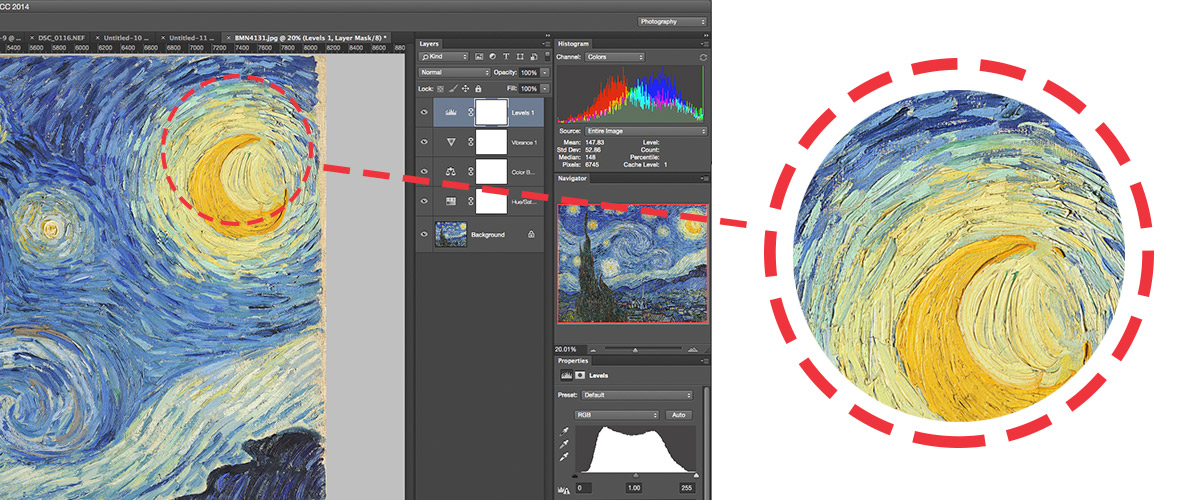 Own Every Stage of Production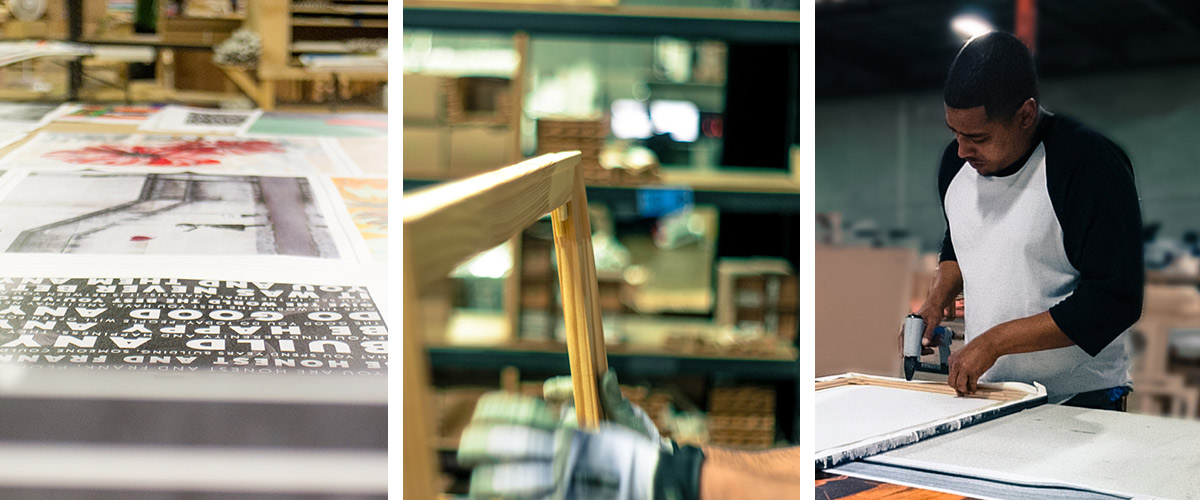 The Personal Touch: This is the only way we can be sure to deliver on the highest standards of quality and add a personal touch that is distinctively our. We do all of this because we are passionate about art and the relationship our customers have with our product.
1. Never hang your canvas prints outside, in areas of high humidity, or near any heat source!
2. Never use any chemical cleaners to clean your canvas prints!
3. Wipe the dust using a dry cloth without strong pressing on the surface.